Loan Services
An easy process with competitive rates, our team will provide you with tools that can give you confidence through every stage of your project.
Association Loan Services
Making a community association loan takes expertise so that your project keeps moving in the right direction. Our team of bankers and former association management executives can help your association determine a scope and a repayment schedule to best execute capital improvement plans, major repairs, insurance premiums, and even deductible financing.
Loan Application Process
We will make the loan application process quick and easy. We provide fast decisions on loan rate and terms. Our account management team will work with you so your application is complete the first time, so we don't have to ask for additional documentation.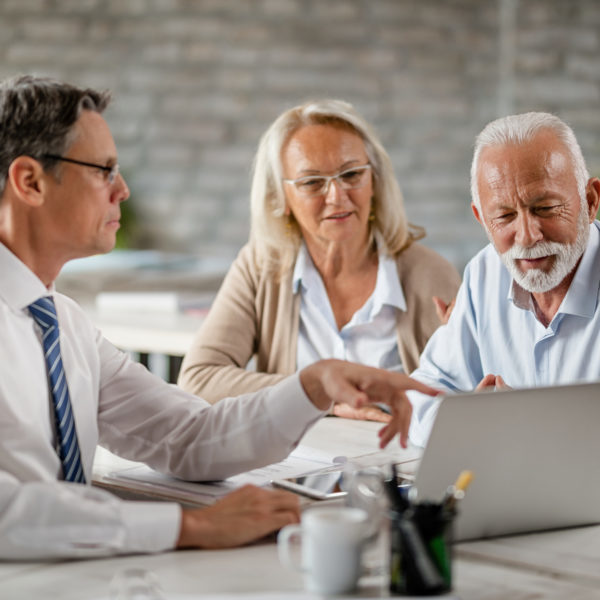 Project Planning
We will help you with the project planning process, including a review of the scope of work to be completed, determine financial needs, and become familiar with the reserve study. We will attend meetings to communicate pertinent project and loan details to assist in the decision-making process.
Banking Smarter Together
Let's work together to create solutions for your association needs.